Every now and then our clients allow us to open their private home for public viewing.  It is a rare chance for you to see the quality of the architecture and construction for yourself and ask any questions of our team. 
Clients only allow this to happen if they are 100% satisfied with their home (and the relationship built along the way).  
JOIN US FOR A VERY DIFFERENT OPEN HOUSE EVENT IN SWANBOURNE IN APRIL 2021
A unique home is being built in Swanbourne by Humphrey Homes and we would love to welcome you to experience it when complete. 
It is a home full of surprise, innovation and intrigue... designed and built with an international flavour this is a home far from the standard '4 x2, double brick' houses traditionally built in Perth. 
You can look forward to seeing 6.5m high off-form concrete walls, a steel spiral staircase leading to a roof-top garden which overlooks Allen Park, a second level cantilevered, floating box clad in marine ply and custom designed, custom made perforated aluminum, Swiss-made guillotine window and super-low-profile stacking doors, floating 'zig zag' concrete stairs, a hanging steel fireplace, hand-made in France, PV solar panels and a Tesla Power Wall battery.
JOIN US AS WE OPEN A BEACH HOUSE WITH A TWIST IN COTTESLOE IN JUNE 2021
This is not your typical beach house – it is relaxation re-imagined with a series of light-filled pavilions built using advanced timber framing techniques to deliver function and aesthetics with a clever twist befitting of its coastal location.
You can look forward to seeing a 5 bedroom, 4 bathroom residence spanning two levels and as you traverse the home you see that it becomes a series of light-filled cooling pavilions under high 3.5m ceilings that extend out to the garden and the pool.
The home breathes from front to back with ventilation pathways and visual connectivity spanning the length of the home, reminiscent of a classic Queenslander but with a modern, contemporary edge.
The elevation offers a classic proportion to the street with fresh, streamlined window boxes that are purposely unadorned.  The white weatherboards, window shutters, bi-fold doors and a sunshade arbour in the alfresco complete the aesthetic. 
Register your interest to be notified personally of details by getting in touch or emailing Owner/Director Dean Humphrey direct at dean@humphreyhomes.com.au.  If you would like a personal tour of either of these homes (or any under construction now), we would be happy to arrange that too.   We look forward to welcoming you.
HOUSE RULES AND PARKING
Please note that as this is a private home, viewings are for adults only (no children) at the request of the owners. We also ask that no shoes, food or drink are brought inside.
This private residence is located in a residential street and we expect a high demand for parking.  All Open House events are COVID-19 compliant and in line with State Government guidelines you will need to register on arrival, and in lieu of a handshake, please expect a friendly wave or thumbs up! 
If you prefer a private tour then we can certainly arrange that too.  Just let us know!
PREVIOUS OPEN HOUSE EVENTS
In the last 12 months we have opened seven homes, and all are available for virtual tours.  
Enjoy a walk through with us by clicking the images below to see the full gallery and project details.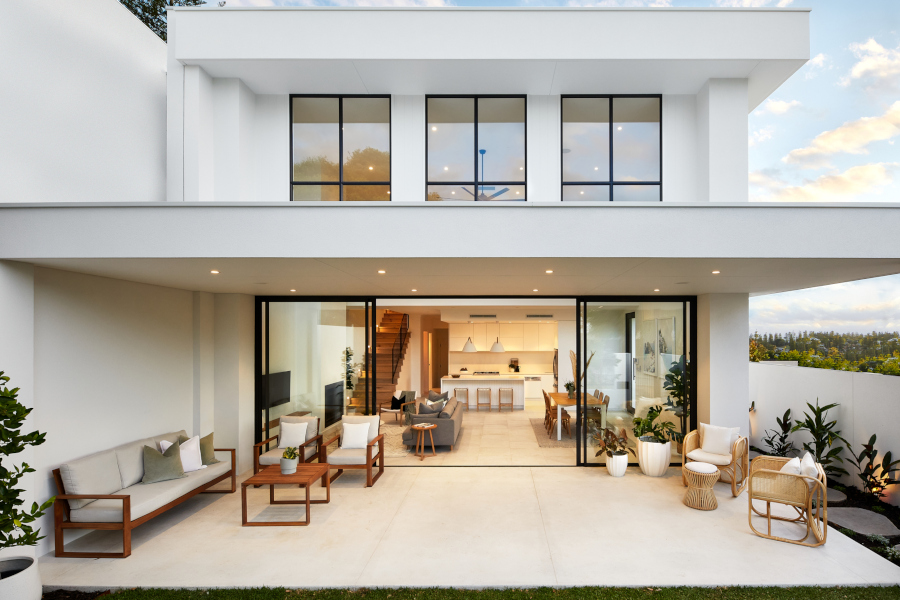 SWANBOURNE RESIDENCE - COMPLETED DECEMBER 2020 - see full gallery and details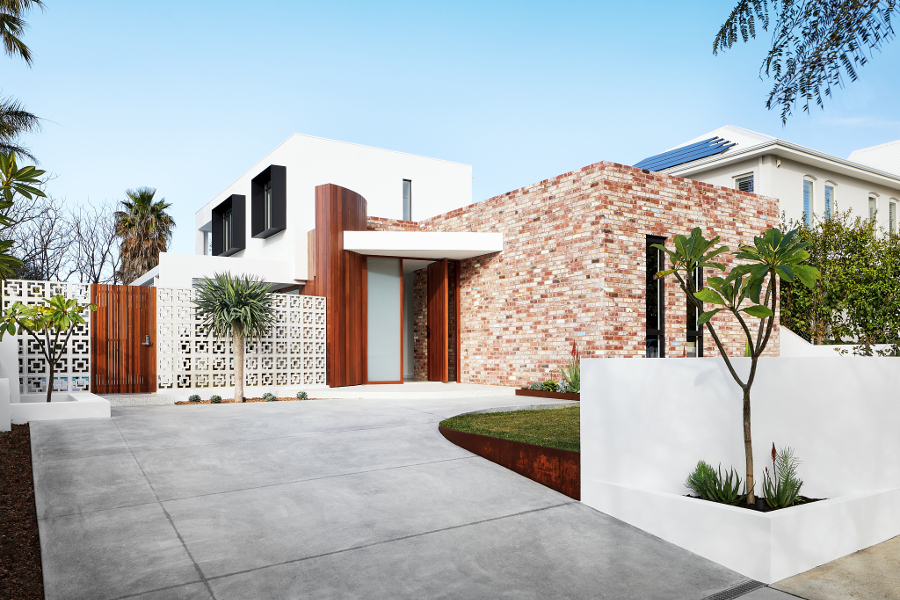 COTTESLOE RESIDENCE - COMPLETED JUNE 2020 AND NAMED BEST CUSTOM DESIGNED HOME BY THIE HIA - see full gallery and details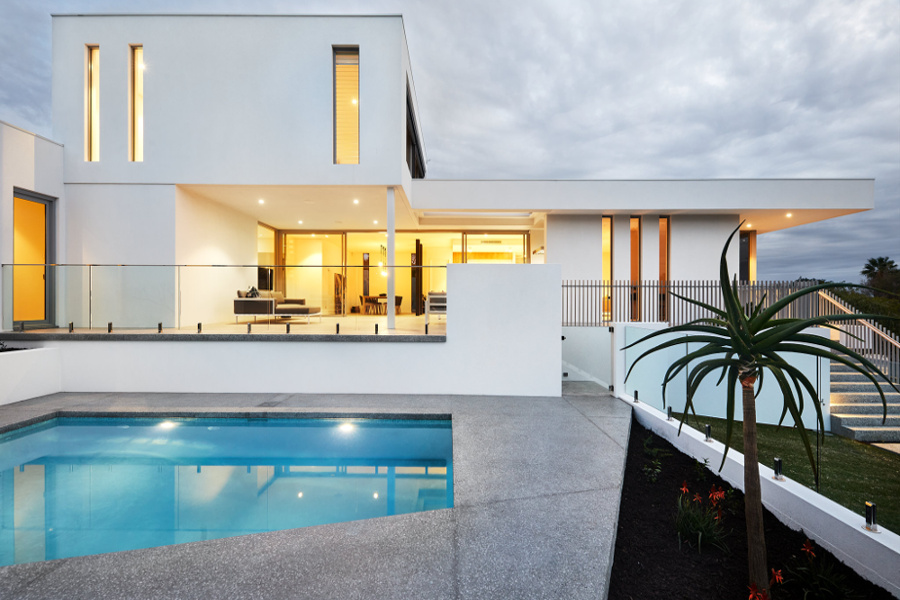 CITY BEACH RESIDENCE - COMPLETED JUNE 2020 - see full gallery and details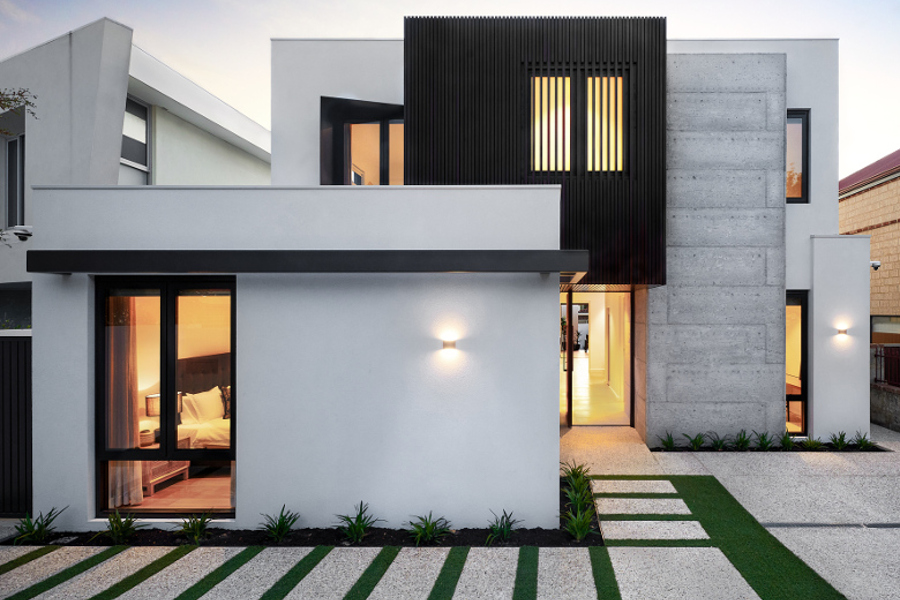 SOUTH PERTH RESIDENCE - COMPLETED MAY 2020 - see full gallery and details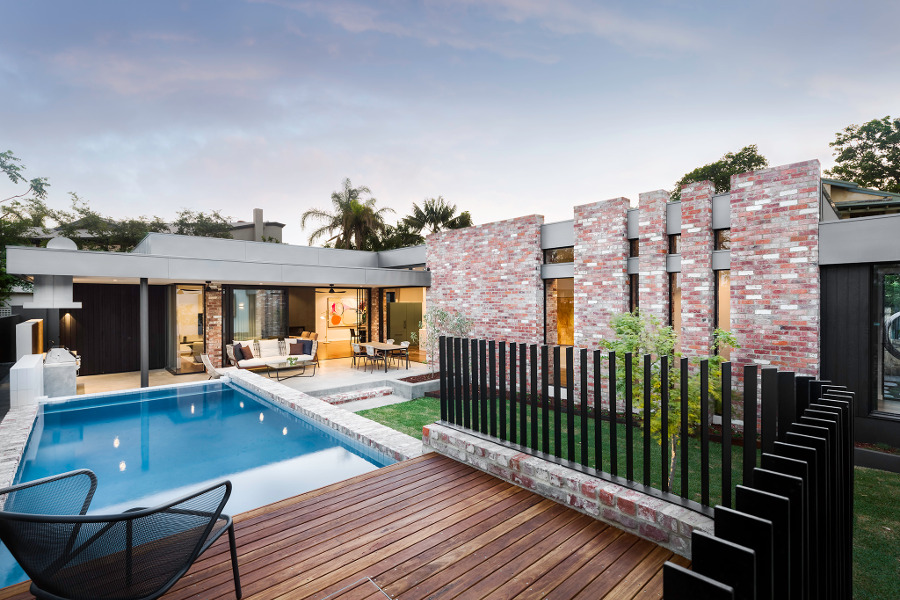 MOSMAN PARK RESIDENCE - COMPLETED NOVEMBER 2019 - see full gallery and details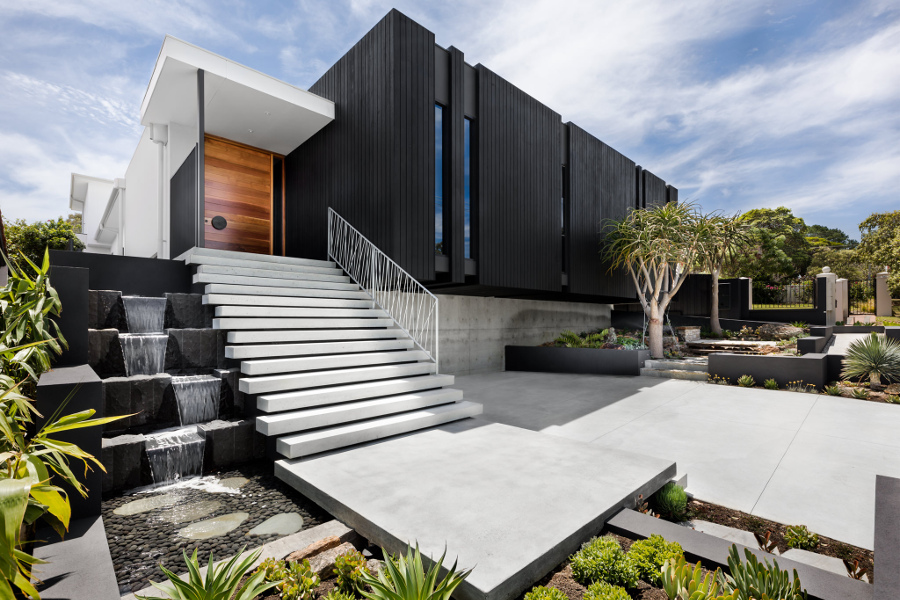 MOSMAN PARK RESIDENCE - COMPLETED NOVEMBER 2019 - see full gallery and details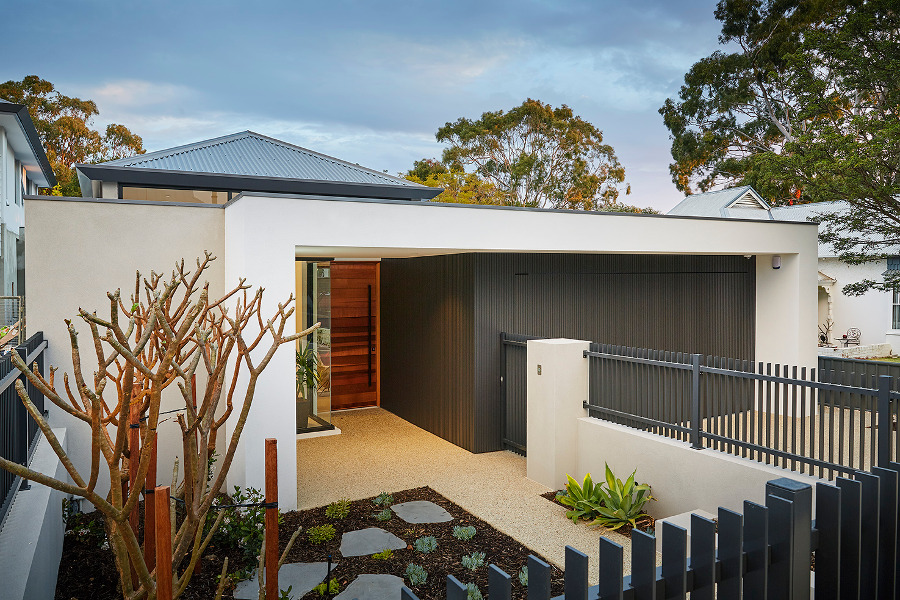 SWANBOURNE RESIDENCE - COMPLETED SEPTEMBER 2019 - see full gallery and details