Every now and then our clients allow us to open their private home for public viewing.  It is a rare chance for you to see the quality of the architecture and construction for yourself and ask any questions of our team. 
Clients only allow this to happen if they are 100% satisfied with their home (and the relationship built along the way).  
NEXT OPEN HOUSE 
An urban beach house with a suite in the sky and car turntable for easy access is the latest project that will open for public viewing in October/November.
The private 3 x 2 residence is within walking distance of Cottesloe's shoreline and its architecture and interior design purposely bring the beach indoors. 
For more information or to arrange a private tour, email Dean Humphrey at dean@humphreyhomes.com.au or contact us.
HOUSE RULES AND PARKING
Please note these are private homes, and viewings are for adults only (no children) at the request of the owners. We also ask that no shoes, food or drink are brought inside.
These private homes are located in residential streets and we expect a high demand for parking.  All Open House events are COVID-19 compliant and in line with State Government guidelines you will need to register on arrival, and in lieu of a handshake, please expect a friendly wave or thumbs up! 
If you prefer a private tour then we can certainly arrange that too.  Just let us know!
PREVIOUS OPEN HOUSE EVENTS
All of our completed homes are available for virtual tours.  
Enjoy a walk through with us by clicking the images below to see the full gallery and project details.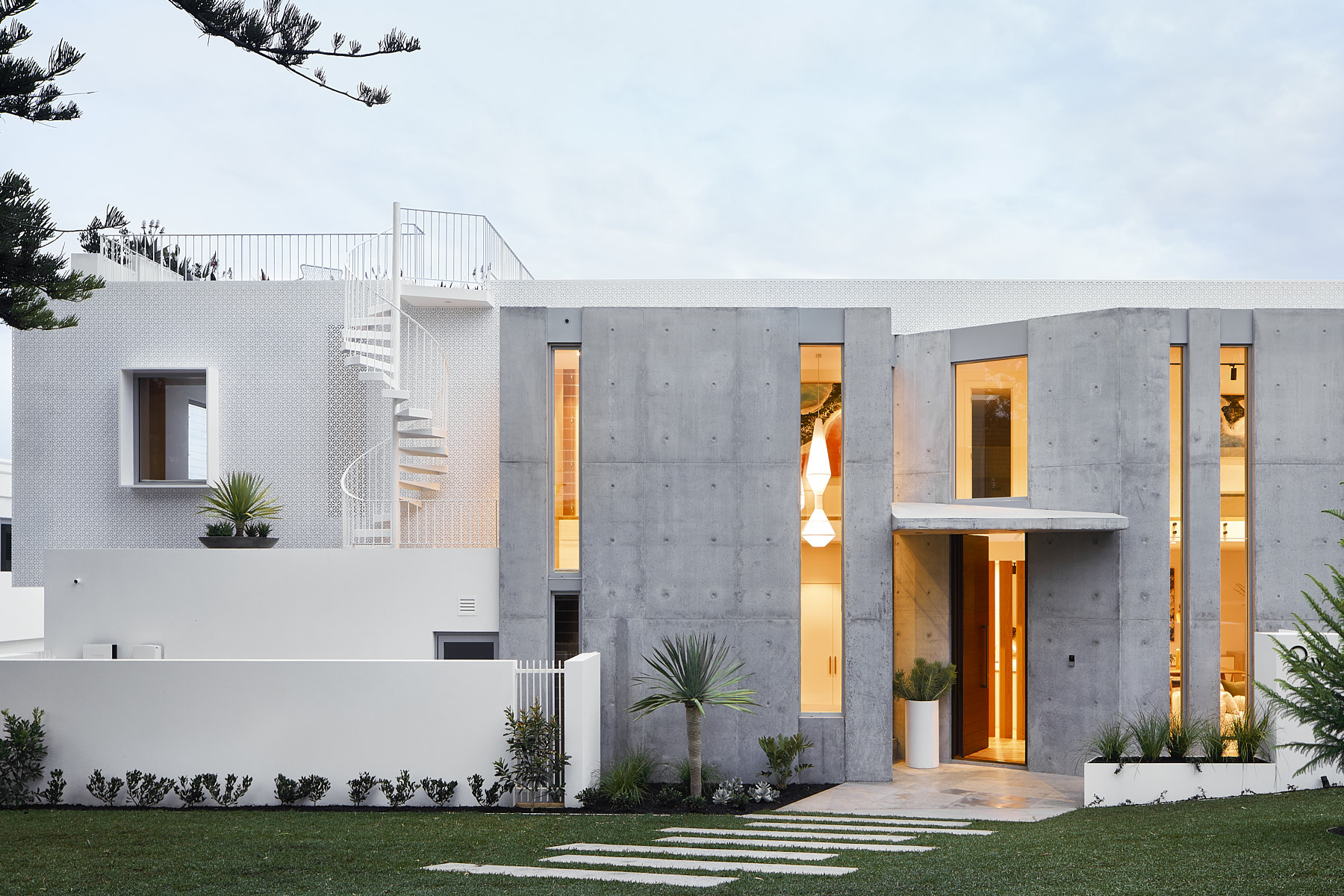 SWANBOURNE RESIDENCE - COMPLETED JULY 2021
SEE FULL GALLERY AND DETAILS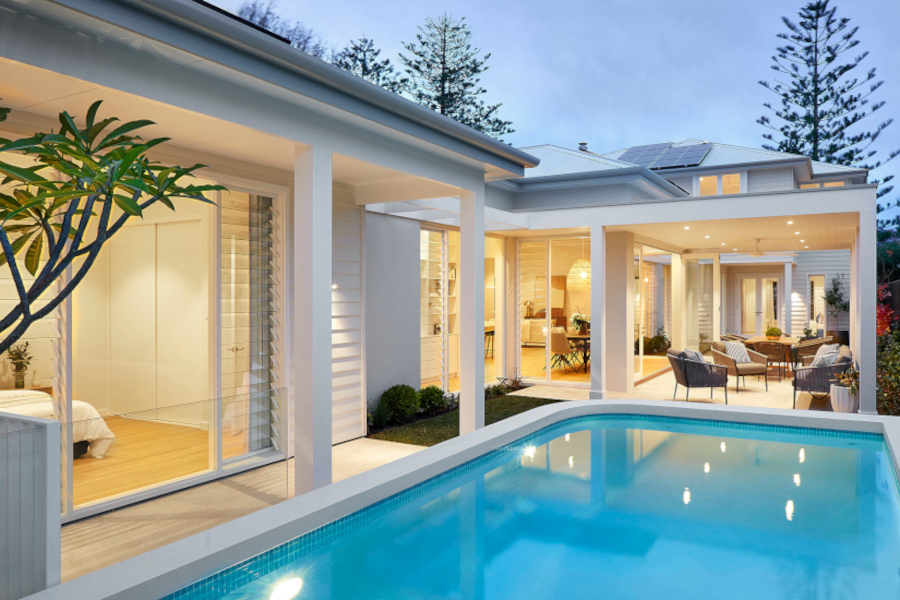 COTTESLOE RESIDENCE - COMPLETED JUNE 2021
SEE FULL GALLERY AND DETAILS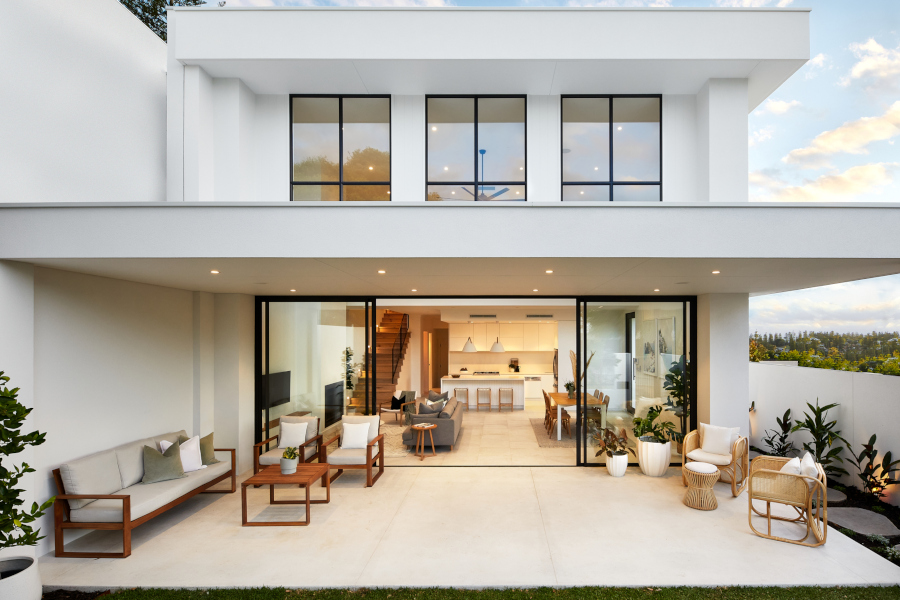 SWANBOURNE RESIDENCE - COMPLETED DECEMBER 2020
SEE FULL GALLERY AND DETAILS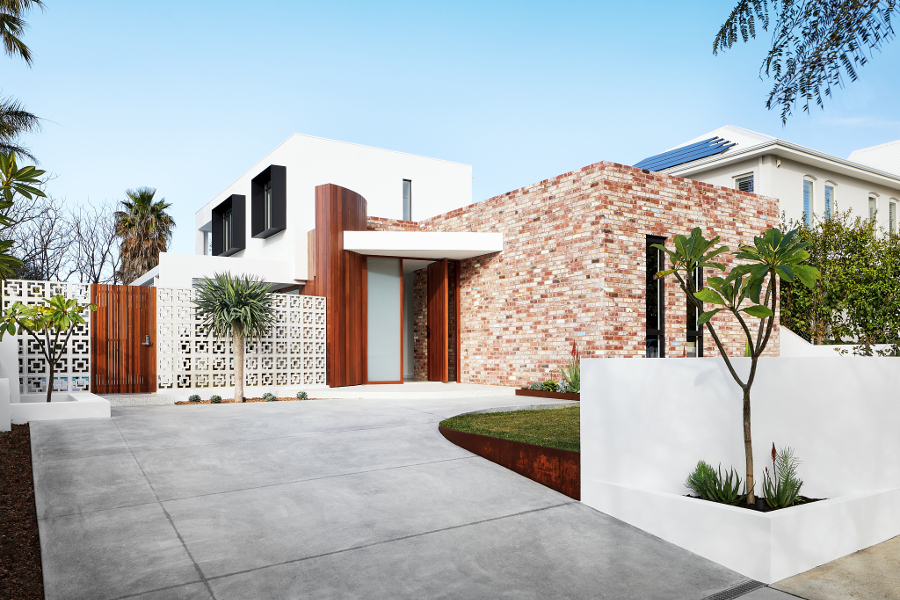 COTTESLOE RESIDENCE - COMPLETED JUNE 2020, THIS HOME WON TWO MAJOR AWARDS: ONE FROM THE HOUSING INDUSTRY ASSOCIATION AND ONE FROM THE MASTER BUILDERS ASSOCIATION, A RARE FEAT TO WIN WITH BOTH INDUSTRY ASSOCIATIONS 
SEE FULL GALLERY AND DETAILS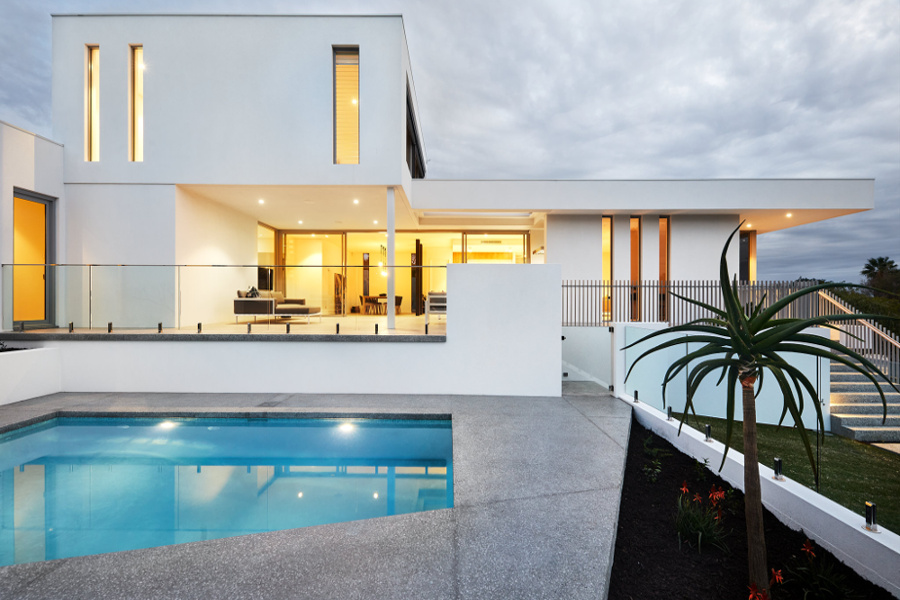 CITY BEACH RESIDENCE - COMPLETED JUNE 2020
SEE FULL GALLERY AND DETAILS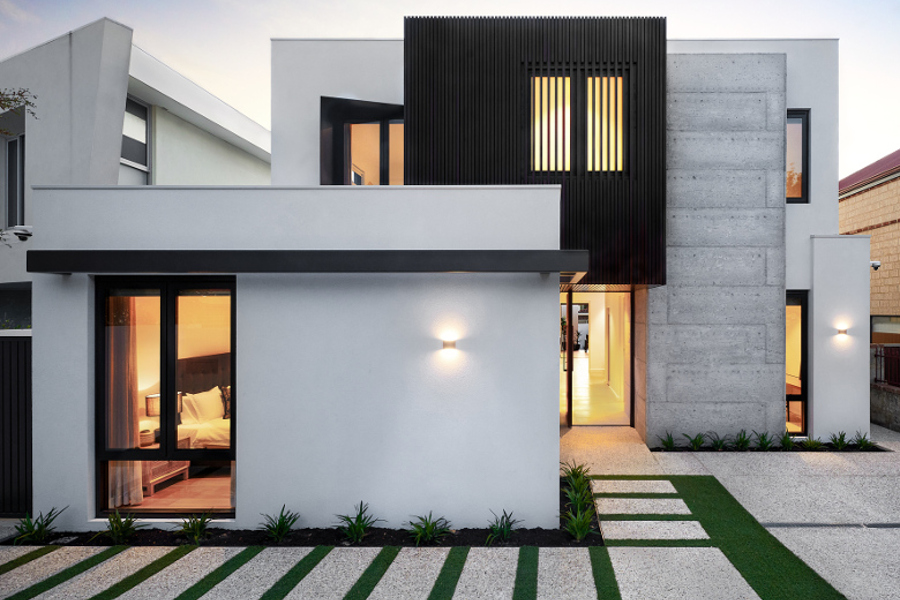 SOUTH PERTH RESIDENCE - COMPLETED MAY 2020
SEE FULL GALLERY AND DETAILS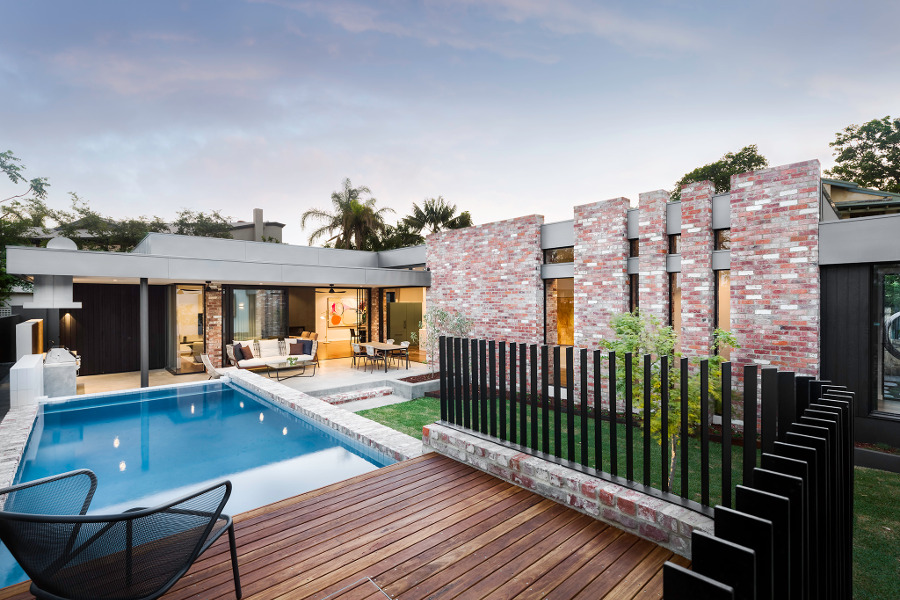 MOSMAN PARK RESIDENCE - COMPLETED NOVEMBER 2019
SEE FULL GALLERY AND DETAILS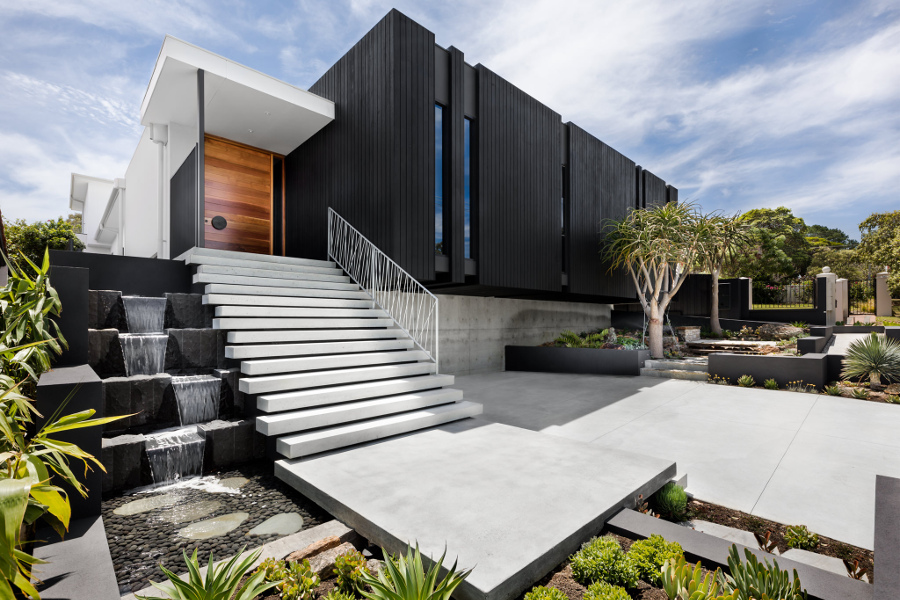 MOSMAN PARK RESIDENCE - COMPLETED NOVEMBER 2019
SEE FULL GALLERY AND DETAILS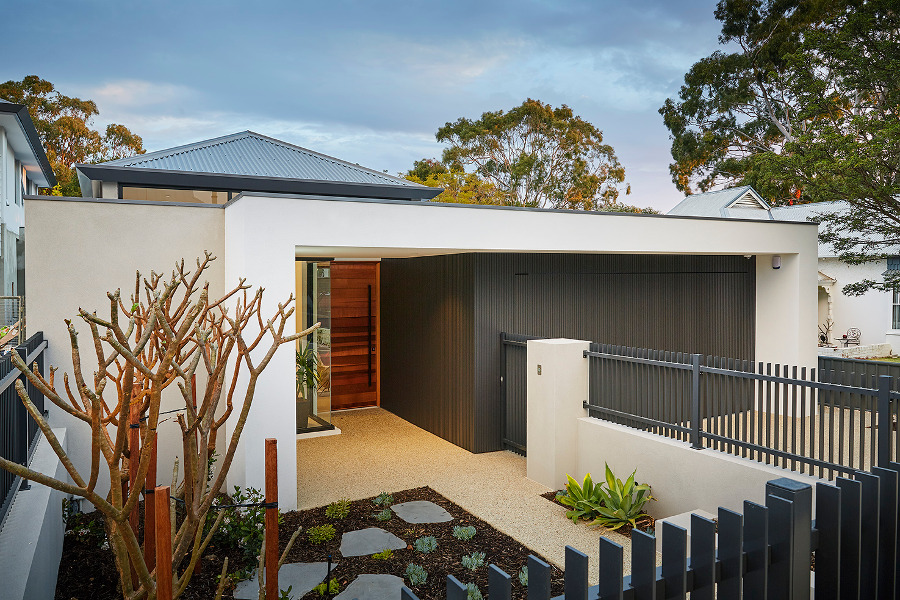 SWANBOURNE RESIDENCE - COMPLETED SEPTEMBER 2019
SEE FULL GALLERY AND DETAILS