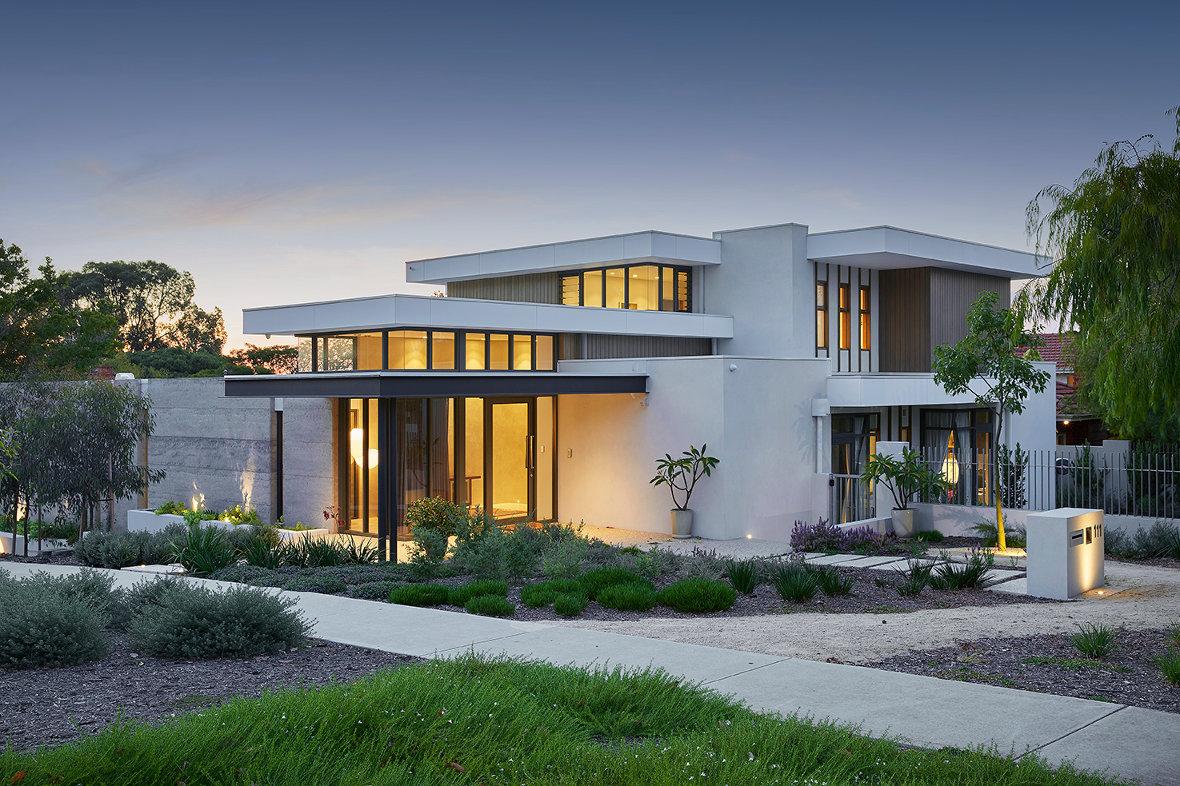 "Simplicity is the ultimate sophistication" is one of our favourite quotes here at Humphrey Homes and inspired by one of the great design masters Leonardo da Vinci.
Our clients often tell us they are seeking a home that is "understated" and today on the blog we're sharing four simple ways you can achieve simplicity in your new home design.
Helen Marchesani, in-house architect at Cottesloe-based architect and builder Humphrey Homes says the main sentiment with this type of architecture is to not confuse "simplicity" with "simple".
"Simplicity does not mean an absence of personality.  In fact, it is quite the opposite because simplicity is about staying true to who you are.  It is about authenticity and creating a home that works for you.  For that to happen, personality must be present!," Helen says.
Four ways you can achieve simplicity in your home include:
Raw materials
Simplicity does not mean an absence of texture.  When using raw, natural or organic materials with light, clear volumes, you can create a space that evokes a sense of calm.  At Humphrey Homes, we use many different materials including timber, plaster, stone, copper, and steel in our designs.  Check out our Floreat residence that uses rammed concrete and polished plaster (pictured below), or our Cottesloe home that uses a dark stained western red cedar and exposed galvanised steel.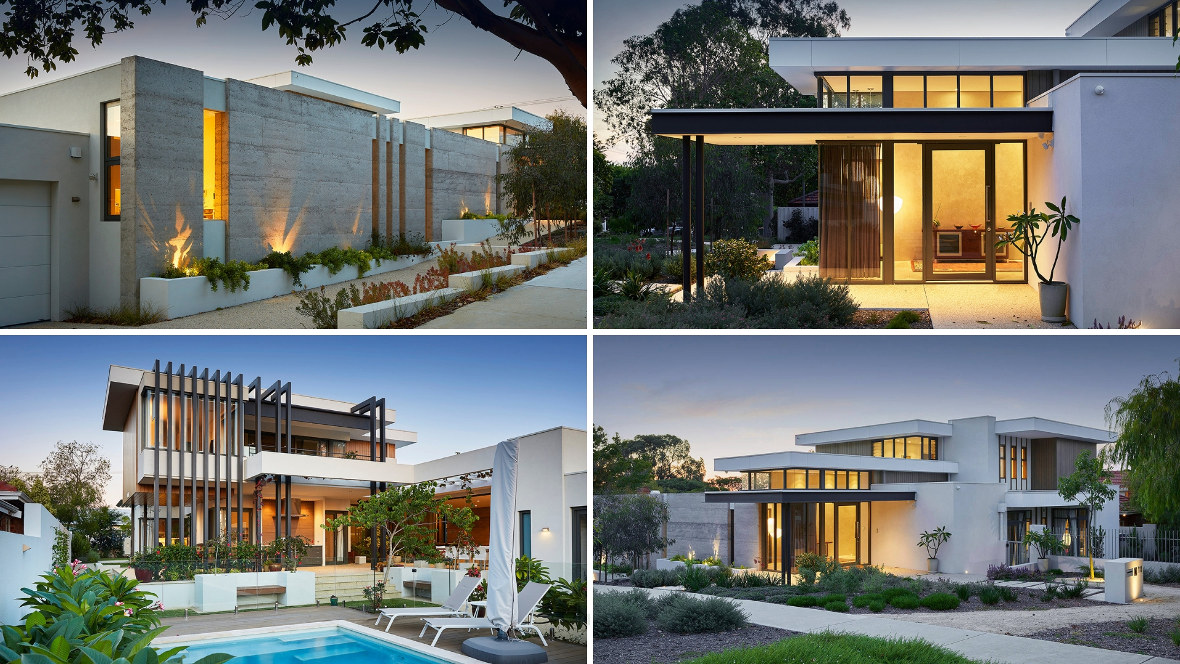 Rammed concrete provides a textural finish to this Floreat home
Spatial and solar relationship
Simplicity is achieved when the arrangement of the built form is efficient.  It should take into account spatial relationships as well as solar orientation.  Light and height play a large part in effortless living and is one of the key drivers in our architecture.  For example, we often will pivot a home around one central space so that the entire home is engaged with the outdoors.  See how we achieved that with our Mosman Park residence (pictured below) as well as homes in Nedlands and Joondana.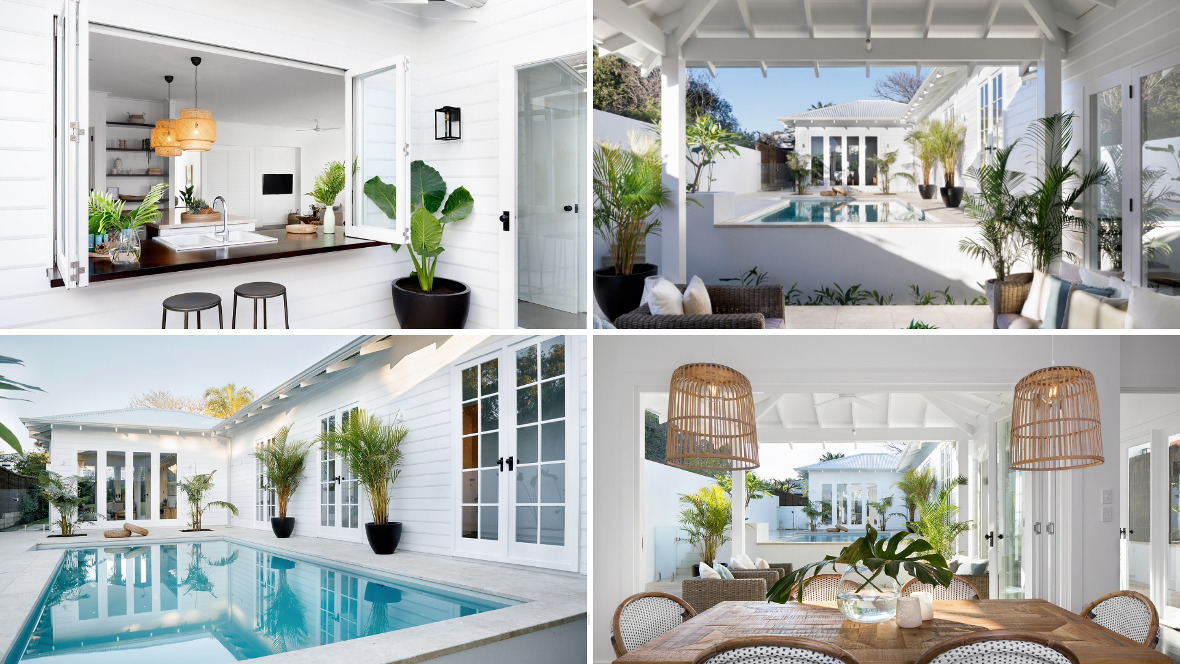 A central courtyard with feature pool and servery links all indoor areas of this Mosman Park residence
Interior and exterior relationship 
For a home to embody simplicity, there needs to be a unified flow from front to back and inside to out.  Having a team that can align that intent is important and one of the reasons we have an in-house interior designer working alongside our in-house architect.  See how we achieved a monochromatic aesthetic in this Dalkeith home.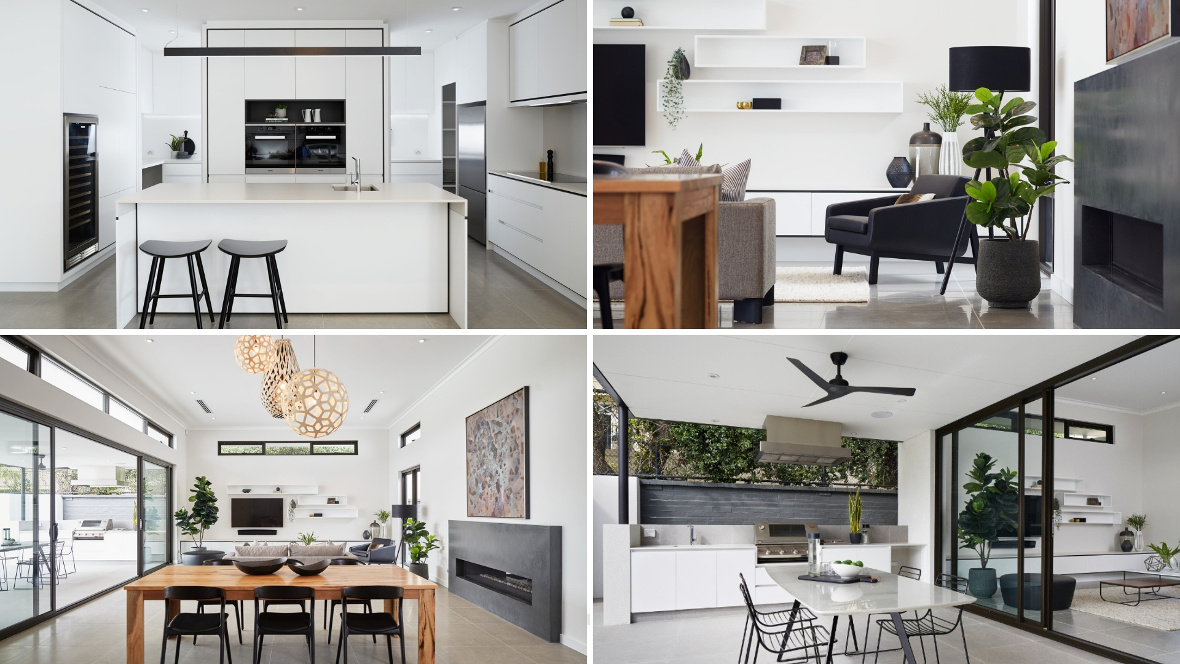 Working together, our architect and interior designer delivered a seamless monochromatic aesthetic for this Dalkeith home 
Authenticity 
Too often in design (and particularly in the project builder world), it is the builder that dictates what inclusions and specifications you should have.  At Humphrey Homes, our approach is different.  We ask clients simple questions like "Do you need it?", "Does it enhance your life?" and "How do you want to live?".    Once you have established intent, the design and all the inclusions should flow effortlessly. See how we did it in this Cottesloe plantation home.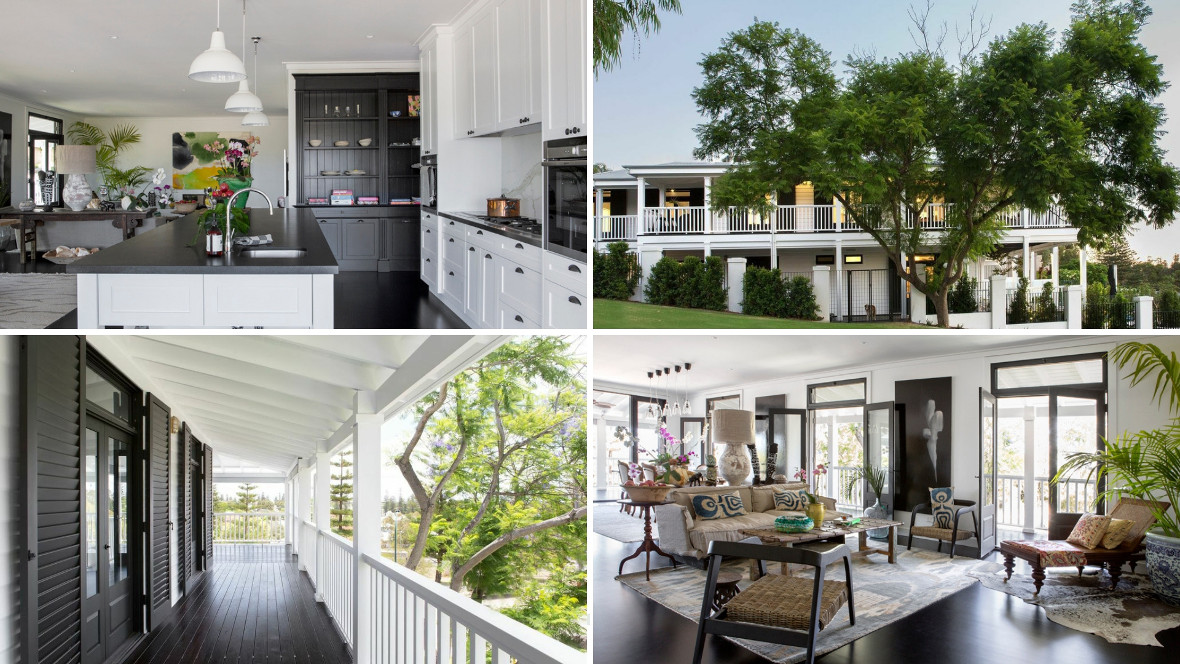 Simplicity in this home was achieved because the client stayed true to the intent and the brief was delivered accordingly
"Simplicity in architecture is very much an art in itself.  The main advice is to remain true to who you are," Helen says.
"The way you live inspires your architecture and if you are looking for a home with purposeful simplicity it should say a lot without saying much at all."
Humphrey Homes is an architecture and building company based in Cottesloe.  As a Perth local architect and builder, Humphrey Homes primarily designs and builds homes in Cottesloe, Dalkeith, Peppermint Grove, Nedlands, Subiaco and Floreat.  Join the conversation on Facebook, Instagram or say hello today.