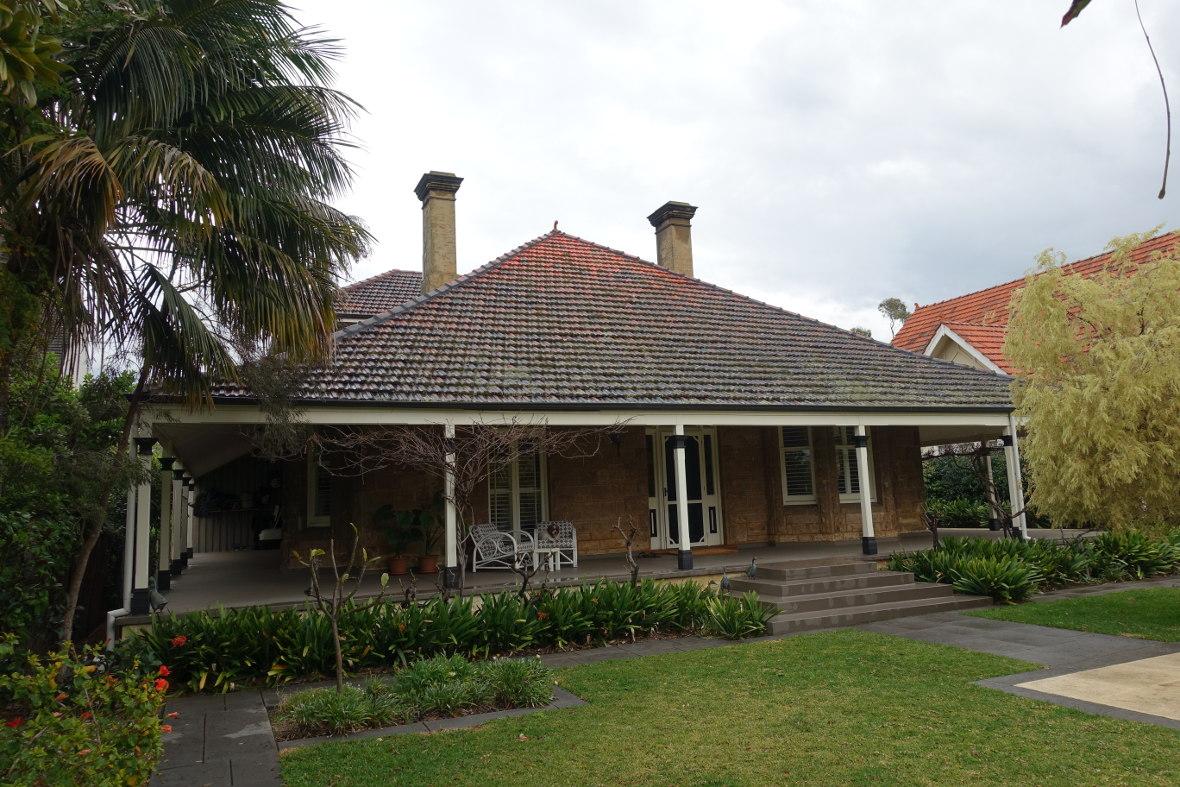 One of Peppermint Grove's oldest homes is set to become one of the most contemporary with a large-scale addition to improve functionality and overall aesthetics.
Affectionately called Bleak House, the home on View Street was built in 1892 and has the highest possible heritage listing by the local council.  
Plans for its expansion were approved late last year and will include:
Removing an existing 1970s addition on the ground floor at the rear of the home which visually overwhelms the original;
Replacing the pitched roof from the existing second storey addition with a flat roof; and
Adding a new second storey addition to the rear of the home, also with a flat roof to tie in visually to the new themeand provide a fresh, contemporary feel.
Designed by Humphrey Homes' in-house architect and design team, which is led by Helen Marchesani, the home has the support of the heritage architect and is in keeping with the guidelines of the Burra charter.
"The Burra charter provides a guiding philosophy on heritage buildings and was respected when considering design solutions for this home," Helen said.
"As part of those guidelines, the new design is clean and contemporary in nature so as to not confuse the integrity of the original building."
The new works will also include timber cladding and steel and timber windows.
"The design here will be contemporary in language and allow the new portion of the home to integrate with north-facing outdoor areas," she said.
"The home has been sited to best allow northern light to penetrate the main living areas and also careful to not overshadow or overwhelm neighbouring properties."
Director Dean Humphrey said now that the architecture was complete, the home's physical transformation would continue to come to life in 2018.
"We have been very fortunate to have had the opportunity to design and build  some beautiful homes around the Western Suburbs and this one is no exception. 
"The owners will receive a contemporary solution to an old home.   In keeping with the Burra guidelines it will be deliberately different to the current design, and watching it come to life will be a highlight this year," Dean said.
Humphrey Homes will start construction mid-year and we will be sharing updates here and on our social channels.
Make sure you're part of the conversation:  join us on Facebook or Instagram or contact us today.