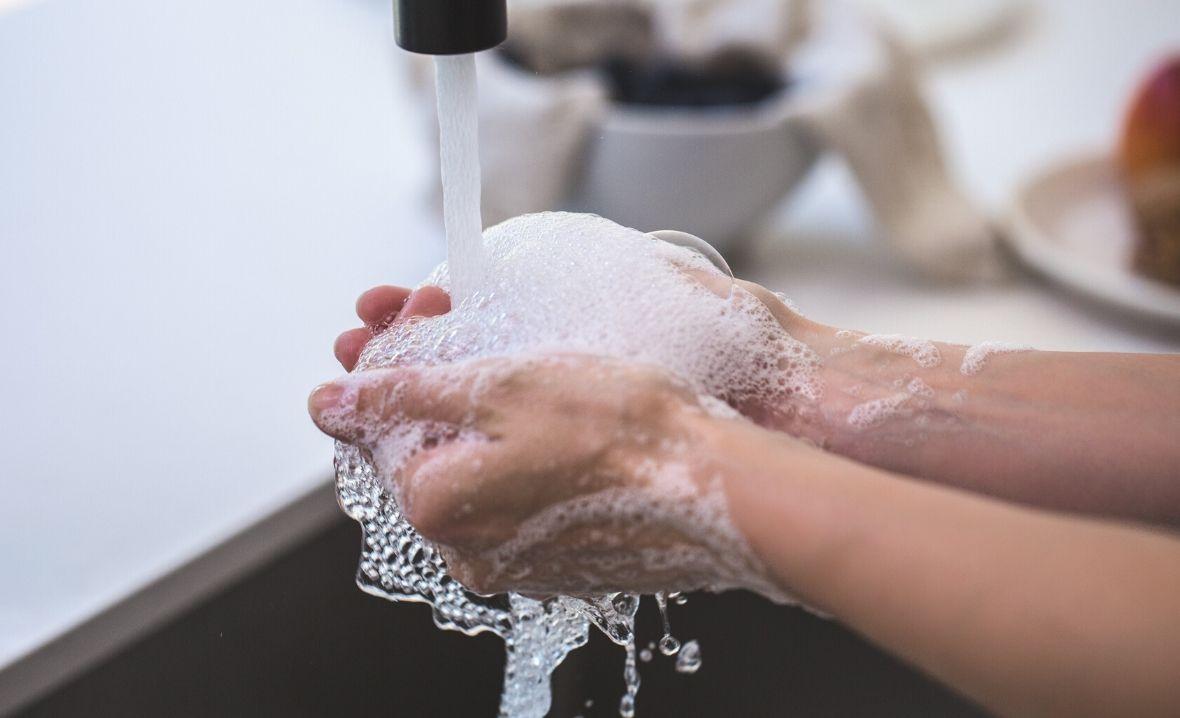 With so much discussion surrounding Coronavirus (COVID-19), we wanted to explain what the Humphrey Homes team is doing to help manage the situation for our clients, suppliers, subcontractors and any visitor to our Cottesloe office or sites under construction.
Firstly, we have zero incidences of any cases within our team and expect to keep it that way.  Since the news first broke, we have taken advice from the Department of Health at a Federal and State level and swiftly implemented a management plan.
We have also been proactive with other actions including:
regularly washing hands with soap and water and supplying single-use paper towels to dry hands
daily sanitising of common touch points in our office including wiping door handles, handrails, front door, phones, keyboards and Boardroom resources and furniture ​​​​​​
no social contact e.g. handshake or embrace – instead expect a friendly wave or thumbs up when we say hello – and also undertaking appropriate social distancing when talking  or meeting in person
provisions for our office-based team to work from home if self-quarantine is required    
asking all team members, suppliers, subcontractors and visitors to monitor their personal health, undertake medical assessments and self-quarantine as required
supplying hand sanitiser at our construction sites
ongoing internal meetings to remind our entire team of their obligations in line with our Coronavirus Response Plan
Rest assured, we are treating this situation with the attention it deserves and are confident it will not impact our team's ability to deliver the high level of service you have come to expect from us.
If you suspect you have Coronavirus symptoms (fever, dry cough and sore throat), or have been in contact with someone displaying these symptoms, contact the Coronavirus Health Information line on 1800 020 080 and immediately seek advice from your doctor.
Please also notify us so we can continue to manage this situation.
Want to know more? Follow us on Facebook, Instagram or sign up to receive alerts direct to your inbox.