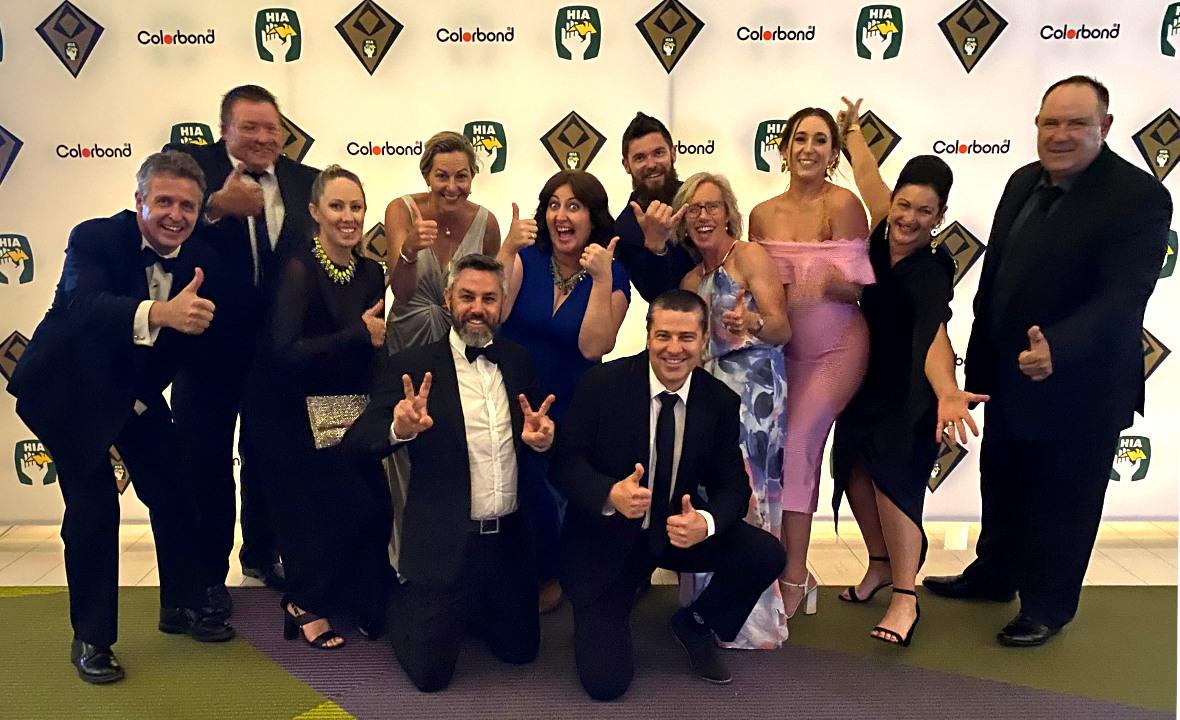 Best Custom Built Home, Residential Building Designer of the Year and Best Kitchen Design… these were the awards collected by Humphrey Homes at the annual HIA Perth Housing Awards on Saturday night. 
The Housing Industry Awards acknowledge the best of the best in design and construction and are judged over a period of months by independent judges.  
Owner/Director Dean Humphrey said this award showed the fantastic collaboration between our team and our clients and he was humbled that our designs won in such prestigious and highly contested categories.  
"Being a custom home builder, everything we do is bespoke.  We listen to how the clients like to live and together create a design that encapsulates that. 
"Having an in-house architect very much helps with the process as everyone is on the same page from the start, ideas flow easily, trust is established and timeframes are met as everyone is working in unison to one common goal. 
"We are fortunate to partner with clients who are happy to push the boundaries in design and trust us to understand the way they like to live. 
"Our focus is not on winning awards but to be acknowledged publicly by independent judges proves that we must be doing something right!  
"Our thanks to the entire team of craftsmen, trades and suppliers who worked so meticulously on the homes, and of course to our clients who gave full permission for their private homes to be entered. 
This soulful residence in Cottesloe was named the Best Custom Home in the category of $1.2m to $1.7m category, the only new home in Cottesloe to win an award.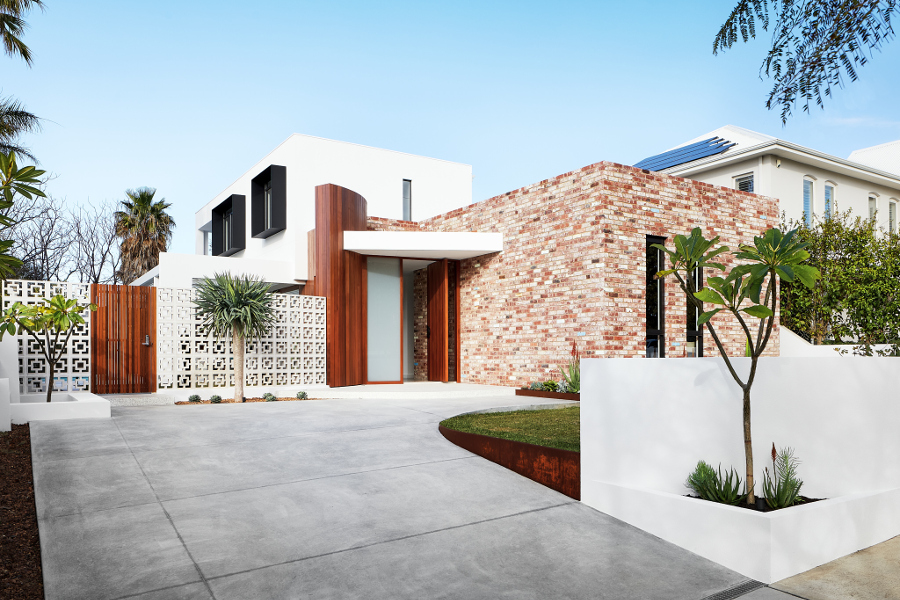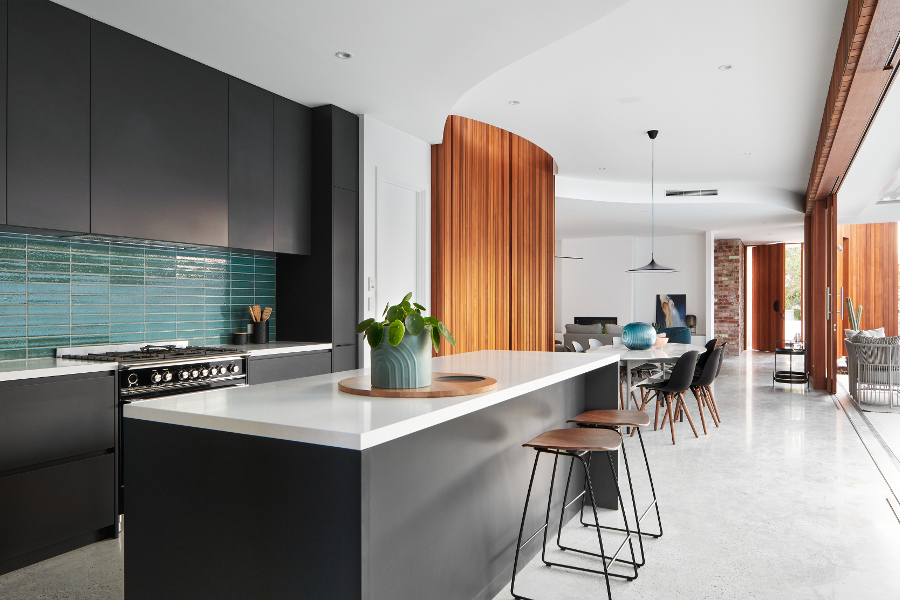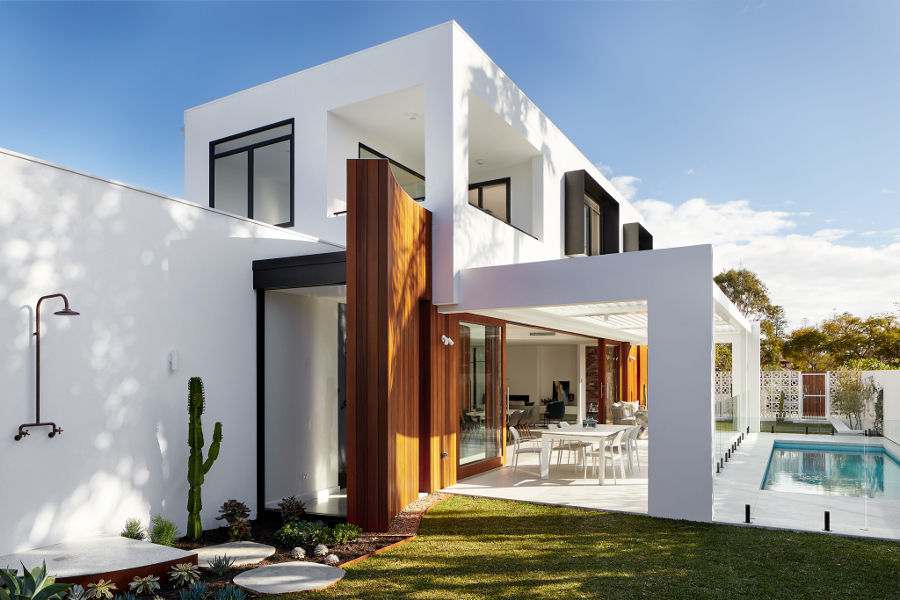 This Mosman Park residence took the awards for Residential Building Designer of the Year and Best Kitchen Design.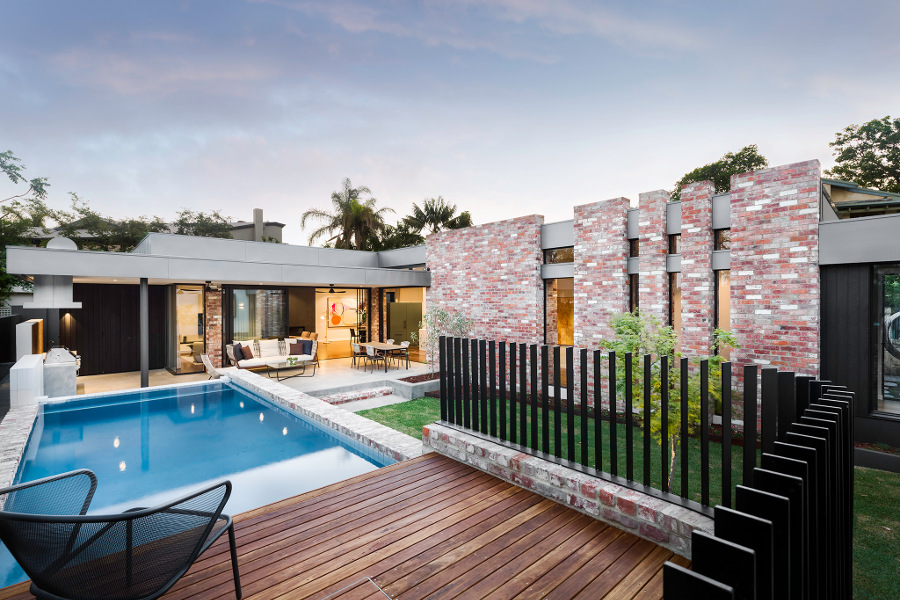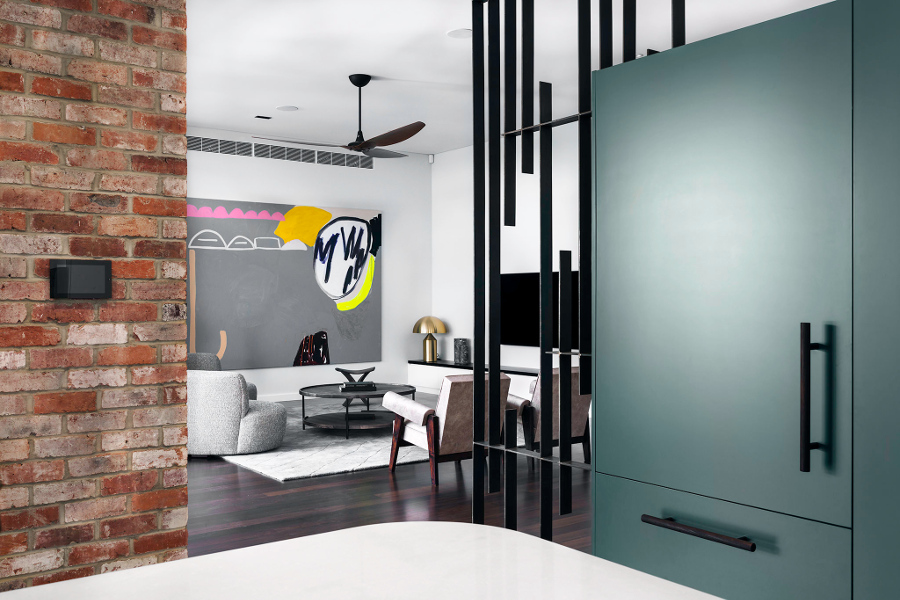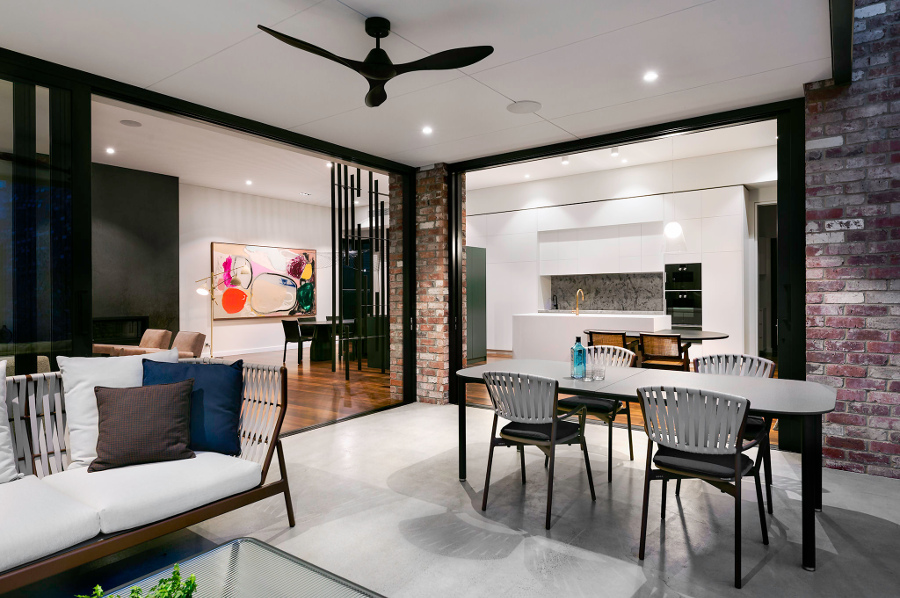 Visit our Awards hub for a full list of awards won. 
Want to know more?  Read what others are saying on our testimonials page or join the conversation on Facebook, Instagram or say hello today.